Learn
While the project was started in 2009, the name Liquid Farm was thought of long before there was wine in barrel. Our goal was to create awareness about what happens above ground and below, and to tell the story of how both are inextricably linked to wine. Wine is, after all, a product of the Earth and the human touch. It is Liquid from Farming.
Above Ground
Above Ground, the people, techniques, and materials involved in the winemaking process have a big effect on how our wines interact with your senses.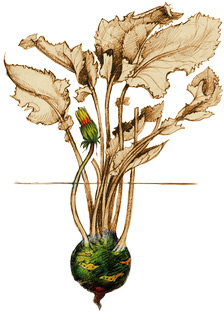 Below Ground
Below Ground influences on our wines go back millions of years, when the foundation of the topography, climate, and soil were formed. These natural elements have a profound impact on how wine looks, smells, and tastes.
Soils and Minerality
Vineyard Partners
Santa Ynez Valley Map