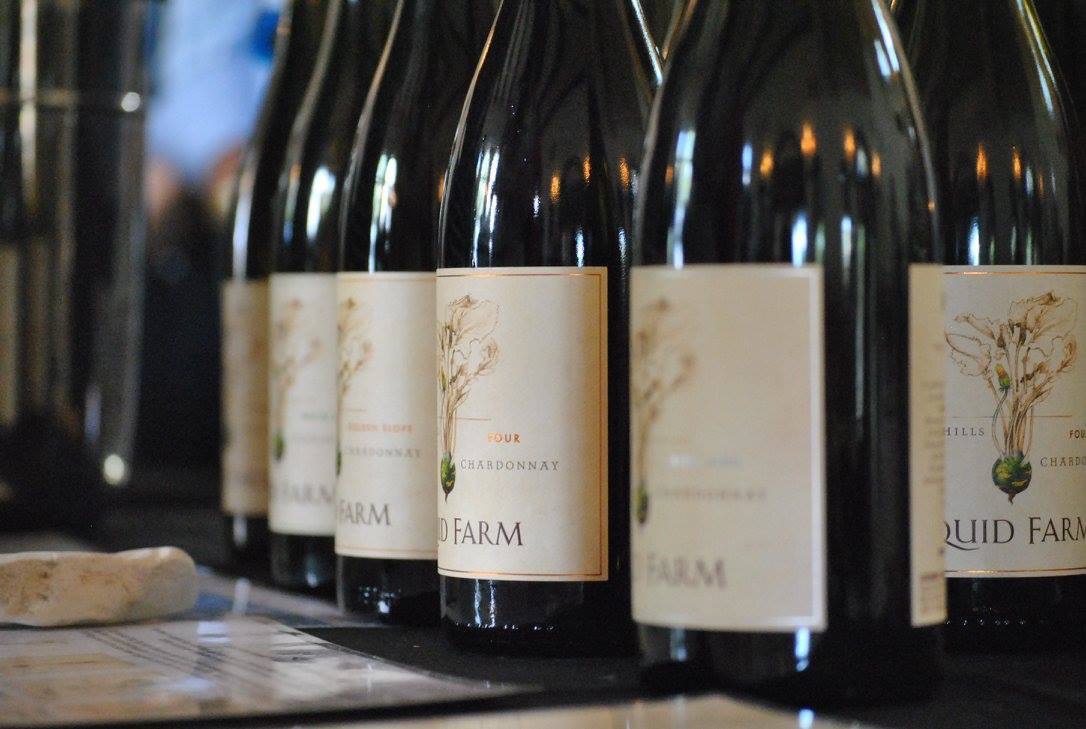 We would love to see you and share the wines! Our Los Olivos Tasting Room is open 7 days a week and does not require an appointment to visit. Mon-Thur 11am-5pm, Fri-Sun 11am-7pm
At this time, our Lompoc Tasting Room is by appointment only. We politely request 24-48 hours notice for any appointments. Our tasting flight is complimentary for members, otherwise it is $20 per flight. We will waive one tasting fee for every 2 bottles purchased or if you sign up for the wine club. Please contact Brian via email (Brian@LiquidFarm.com) or phone (805) 868-2426 to schedule an appointment.
LOS OLIVOS TASTING ROOM LOCATION: OPEN DAILY (Mon-Thur 11am-5pm and Fri-Sun 11am-7pm) No appointment necessary.
2445 Alamo Pintado Ave
Suite 101
Los Olivos, CA 93441
(805) 697-7859
LOMPOC Winery: By appointment only (or Happy Hour Fridays 4pm-6pm)
1225 W. Laurel Ave
Units 1-8
Lompoc, CA 93436
(805) 868-2426