TOP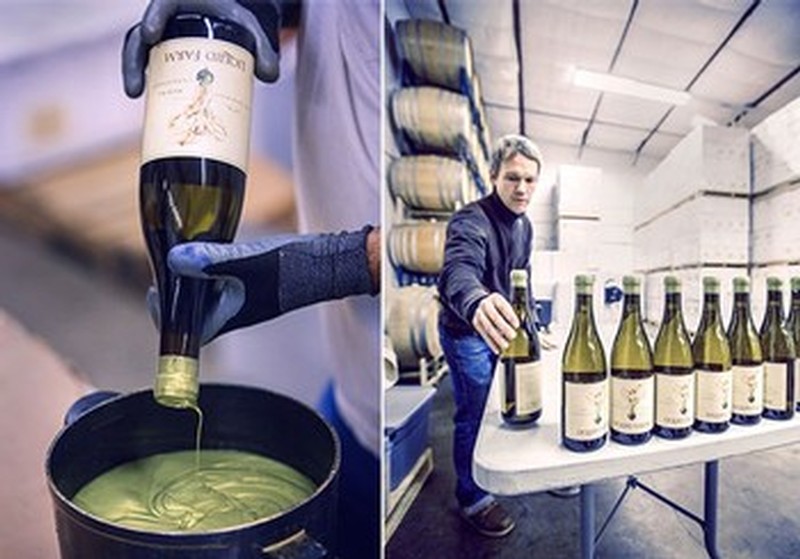 The Team
Jeff Nelson - Owner/CEO
Jeff has been in the wine business for the past 20+ years, working for some of the top Champagne and Burgundy houses. With the name Liquid Farm on Jeff's mind for many years, it was the catalyst in 2009 for starting the project with the helping guidance of Brandon Sparks-Gillis of Dragonette Cellars.
James Sparks - Winemaker
James, a native of Idaho, initially worked with the LF wines via Dragonette Cellars, where his wine making career started in 2009. Prior to that he grew up surrounded by a family of bakers. Since baking and wine making involve many similar processes, James has been perfecting his talent for precision, organization and creating exceptional taste and quality for many years.
Brian Evans - General Manager
Brian grew up in the Santa Ynez Valley and has long been familiar with the wines of the area. After serving as a wine and gourmet foods buyer at a family-owned store, Brian attended the Art Institute of Seattle to study Culinary Arts. Upon completion of school, he anxiously returned "home" to the Central Coast and began working with local producers and serving as a private chef. He has been enjoying Liquid Farm wines since the first vintages and jumped at the opportunity to join the team.